LinkPaw: The Smart Way to Manage Your BioLinks
Created on 17 December, 2022 | 223 views | 1 minutes read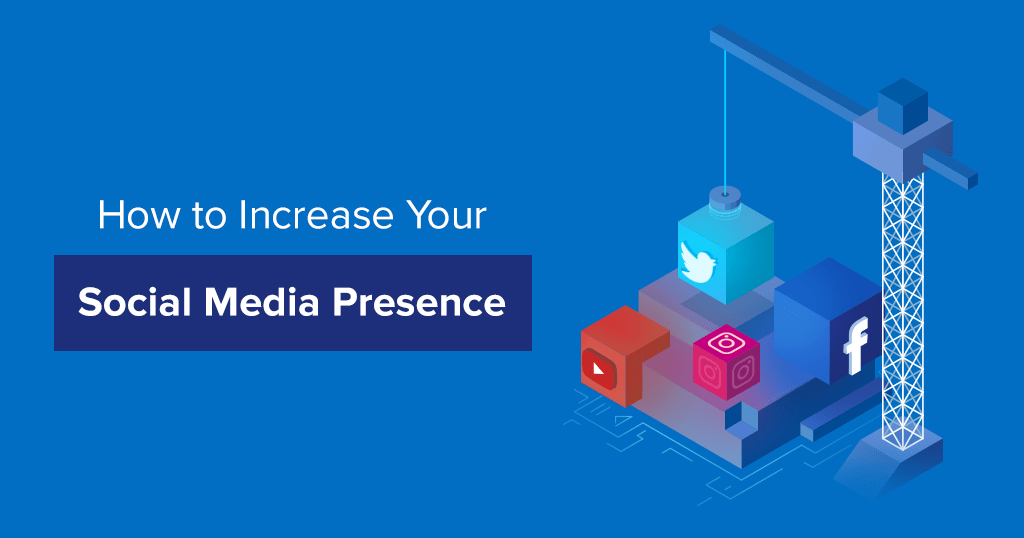 How to Manage Your BioLinks and Boost Your Social Media Presence
Are you tired of spending hours on end trying to keep your social media bios and links organized and up to date? If so, then you need to check out LinkPaw.
LinkPaw is a revolutionary new tool that helps you manage all of your bio links in one place. With LinkPaw, you can easily update your links across all of your social media profiles with just a few clicks. No more logging into each individual platform to make changes – LinkPaw makes it easy to keep all of your bios and links consistent and accurate.
But LinkPaw isn't just a tool for organization. It's also a powerful way to boost your social media presence. By centralizing all of your links in one place, you make it easier for your followers to find and engage with your content. Plus, with LinkPaw's customizable link pages, you can showcase your best work and highlight your unique brand.
So if you're tired of the time-consuming process of updating your social media bios and links, give LinkPaw a try. It's the smart way to manage your links and take your social media presence to the next level.
One of the standout features of LinkPaw is the incredible customization options available for both biolinks and mobile-optimized landing pages. With LinkPaw, brands and agencies can truly stand out in the social media noise and showcase their unique identity.
LinkPaw's biolinks allow you to create customized branded pages that showcase your best work and highlight your unique brand. You can choose from a variety of templates and themes, and easily add your own images, text, and links to create a page that reflects your brand's style and personality.
Mobile-optimized landing pages are also fully customizable, allowing you to create professional-looking pages that are optimized for viewing on mobile devices. With the ability to add images, videos, and other media, as well as customize the layout and design of the page, you can create a landing page that truly stands out and engages your audience.
So whether you're a brand looking to showcase your products and services, or an agency looking to promote your client's work, LinkPaw's customization features will help you stand out and make a lasting impression on your social media followers.
Updated on 17 December, 2022