Why LinkPaw is better than Linktree
Created on 17 December, 2022 | 320 views | 3 minutes read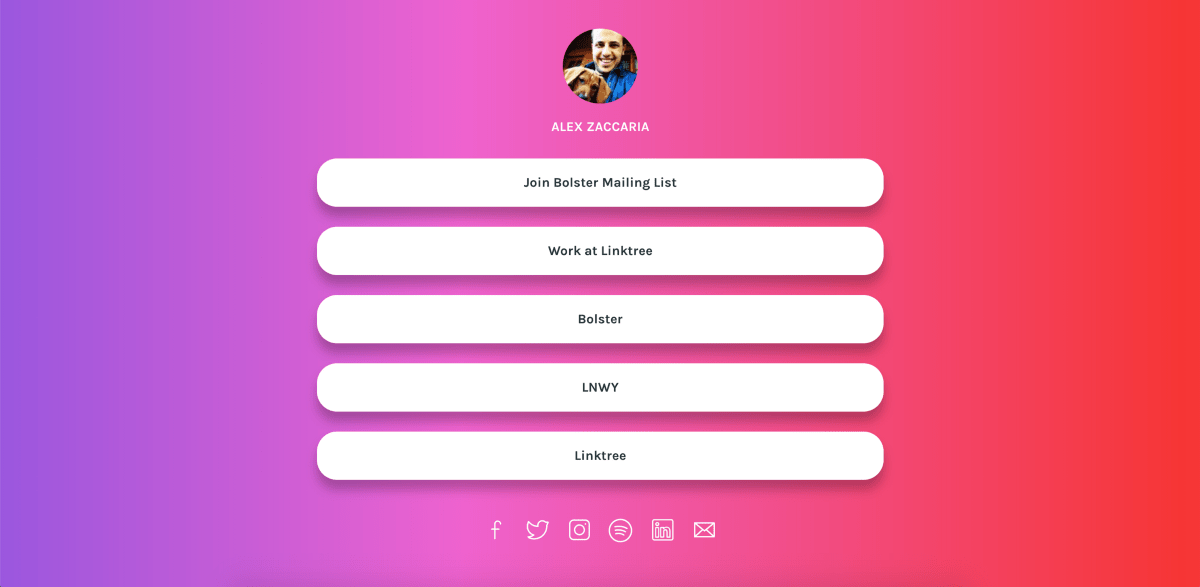 LinkPaw and Linktree are both popular tools that allow users to create a landing page with clickable links to their various online profiles and content. Both platforms have their own unique features and benefits, so it's important to weigh the pros and cons of each before deciding which one is right for you. In this blog post, we'll explore some of the reasons why LinkPaw may be a better choice than Linktree for certain users.
One of the biggest advantages of LinkPaw over Linktree is its customizable design. LinkPaw allows users to choose from a variety of pre-designed templates or create their own custom design from scratch using the platform's drag-and-drop editor. This means that users have complete control over the look and feel of their landing page, making it easier to create a page that matches their personal brand and style.
LinkPaw also offers a wider range of customization options when it comes to the links on the page. Users can easily add, edit, and rearrange their links, and can even choose from a variety of link styles to make their page more visually appealing. In contrast, Linktree offers fewer customization options and doesn't allow users to rearrange their links.
Another advantage of LinkPaw is its integration with social media platforms. LinkPaw allows users to link their page to their Instagram, Twitter, and Facebook accounts, making it easy for followers to access all of their content in one place. Linktree, on the other hand, only offers integration with Instagram.
Finally, LinkPaw offers a range of additional features that may be appealing to certain users. These features include the ability to add a customizable footer to the page, display email sign-up forms, and even add Google Analytics tracking to the page. Linktree does not offer these additional features.
One group of users who may particularly prefer LinkPaw over Linktree are social media agencies. This is because LinkPaw offers a number of features that can be particularly useful for agencies managing multiple client accounts.
One of the main benefits for agencies is the ability to create and manage multiple pages within a single account. This makes it easy for agencies to create and manage landing pages for multiple clients, all from a single dashboard. Linktree does not offer this feature, so agencies would have to create and manage a separate account for each client.
In addition, LinkPaw offers the ability to add multiple team members to a single account, making it easy for agencies to collaborate and manage client pages together. This is a useful feature for agencies that have multiple team members working on social media campaigns for different clients.
Overall, the customizable design options and additional features offered by LinkPaw make it a strong choice for social media agencies looking to create professional and effective landing pages for their clients.
Large brands may also prefer LinkPaw over Linktree due to the customizable design options and additional features offered by the platform.
Having a professional and cohesive online presence is important for large brands, and LinkPaw's customizable templates and drag-and-drop editor make it easy for brands to create a landing page that aligns with their brand identity and style. The ability to add a customizable footer and email sign-up forms can also be useful for large brands looking to build their email list and connect with their audience.
Overall, LinkPaw may be a better choice for users who want more customization options and additional features for their landing page. While Linktree is a solid option for those looking for a simple and straightforward landing page solution, LinkPaw offers more flexibility and options for those who want to take their page to the next level.
Updated on 29 November, 2023