LinkPaw: The Simple, Effective Solution for Managing Your Links
Created on 17 December, 2022 | 313 views | 1 minutes read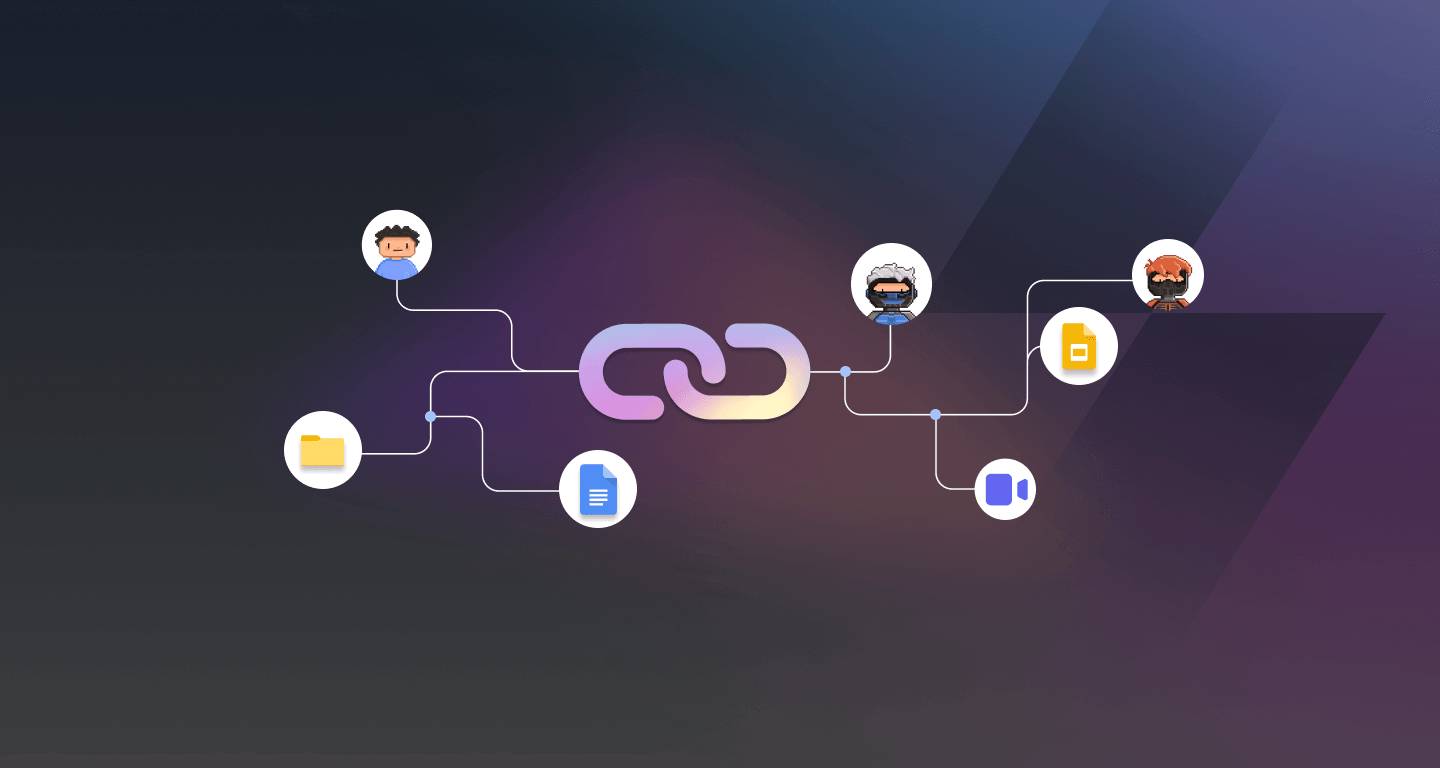 Welcome to Linkpaw, the simple and effective solution for building and managing your links!
Are you tired of sifting through cluttered and disorganized bookmarks in your web browser? Do you find yourself constantly searching for that one important link that you can never seem to find? If so, Linkpaw is here to help.
Linkpaw is a link management platform that allows you to easily organize and access your important links all in one place. With Linkpaw, you can create folders and tags to categorize your links, making it easy to find what you're looking for. You can also add notes to your links to provide additional context or information.
One of the great features of Linkpaw is its accessibility. You can access your Linkpaw account from any device with an internet connection, making it easy to stay organized no matter where you are. And if you have a lot of links to manage, Linkpaw offers a search function to help you quickly find what you're looking for.
In addition to its organization and accessibility features, Linkpaw is also a secure platform. All of your links are stored securely in the cloud, so you don't have to worry about losing them if something happens to your device.
So why use Linkpaw to manage your links? Simply put, it saves you time and frustration. With Linkpaw, you'll be able to easily find the links you need when you need them, without having to search through a cluttered bookmark list. It's a simple and effective solution that can greatly improve your productivity.
Give Linkpaw a try today and see the difference it can make in your link management process. You'll wonder how you ever managed your links without it!
Updated on 29 November, 2023