Why Use LinkPaw?
Created on 17 December, 2022 | 298 views | 1 minutes read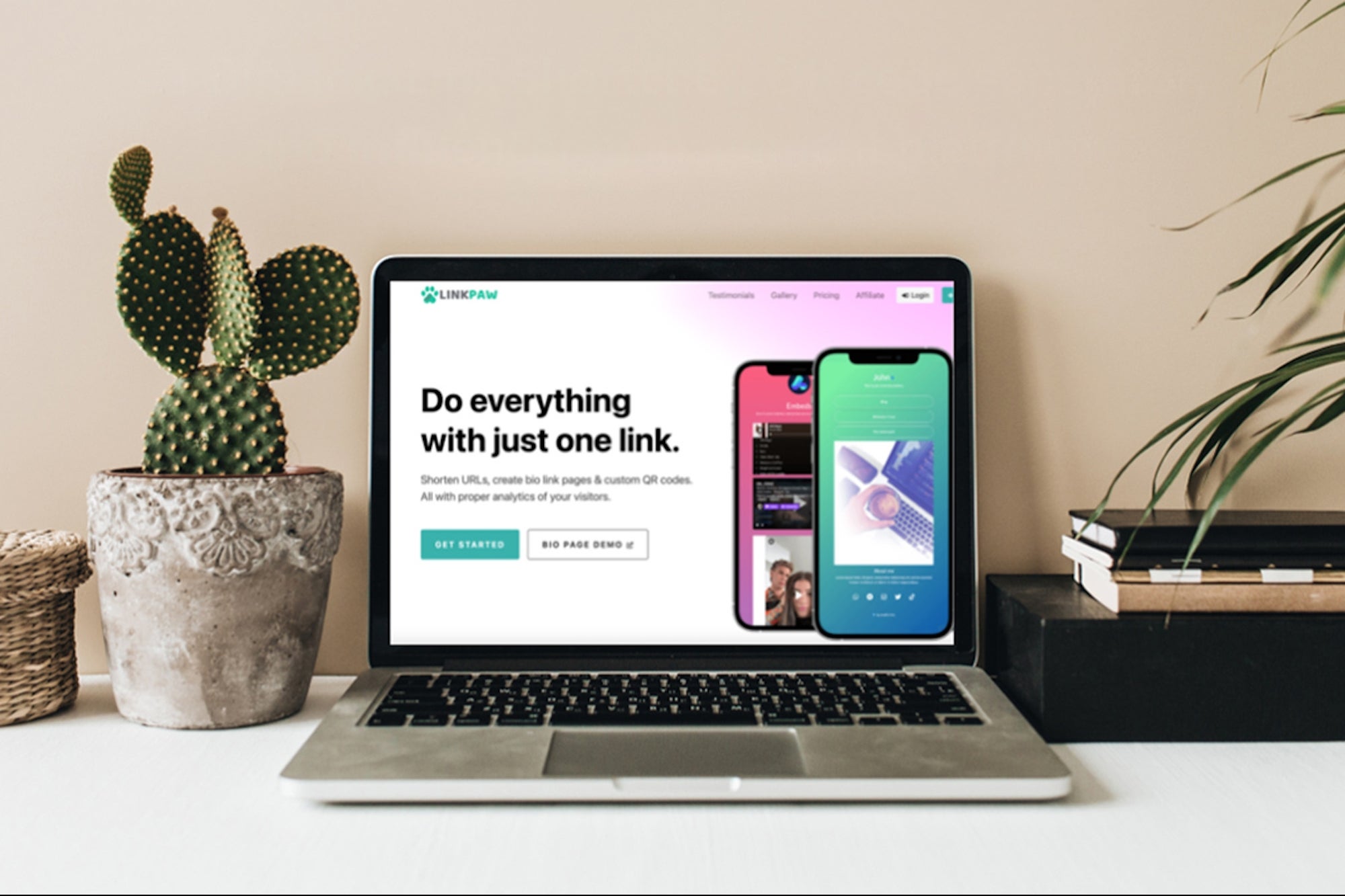 Why use LinkPaw?
While Instagram is among the world's most used social media platforms, it also renders all outbound links on its application ineffective. If you're an agency, a brand or an influencer who is looking to share new content, products, or any other updates with your followers, you have no option but to add a custom URL in your Instagram profile bio – the only place where a URL works.
This is fraught with challenges as well. It can be a tiresome affair to measure performance and keep changing all your social media bio links with each content update, paid media campaign, new product release, or promotion. LinkPaw is the solution to all these problems.
LinkPaw allows you to create one, single link, which your social media audience can click on and land on a well-designed list of call to actions. Links to specific blog posts, products, or other pages. You decide. Think- A social media router. Quite simple, isn't it? Just add a single link to your Instagram, LinkedIn, Twitter, Snapchat, Pinterest bio, etc., and manage all of them from LinkPaw.
When you update new content, create new discount codes, launch new products, etc., simply add a new URL to your LinkPaw bio page and the changes will be recorded instantly across all URLs. You can even schedule individual links to be activated for a given duration. LinkPaw gives you also the ability to highly customize your LinkPaw micro landing page and bring your brand to the forefront of the experience.
LinkPaw gives you the luxury of controlling all your projects and/or customers, accounts, campaigns, etc. simultaneously from a single place. Furthermore, LinkPaw allows you to track the performance of these links and helps you learn more about your audience's behavior. The platform comes with integrated Google Analytics, Facebook Pixel & important data analytics functions that are invaluable if you want to target your audience on a deeper level and increase your conversions.
Operating multiple social media pages can cause a huge headache. Simplify your tasks with a single, integrated dashboard that helps you track the performances of your campaigns and also directs people to your specific destinations. LinkPaw is serving agencies, brands, and influencers rendering their social media operations more efficient and effective. On top of it the tool is easy to understand and use. Try it out!
Updated on 29 November, 2023