2 minutes read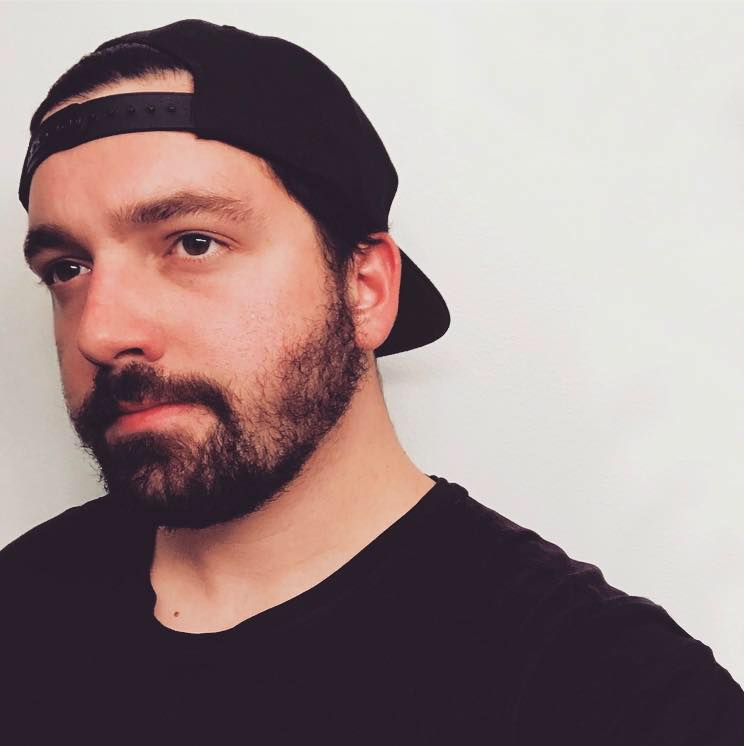 "Love the design and customization opportunities of LinkPaw! We have tried various ways to create the most efficient funnel for our ROI campaigns directly from our profile on Instagram and LinkPaw stood out. I love how we can completely customize the LinkPaw microsite to be on brand!"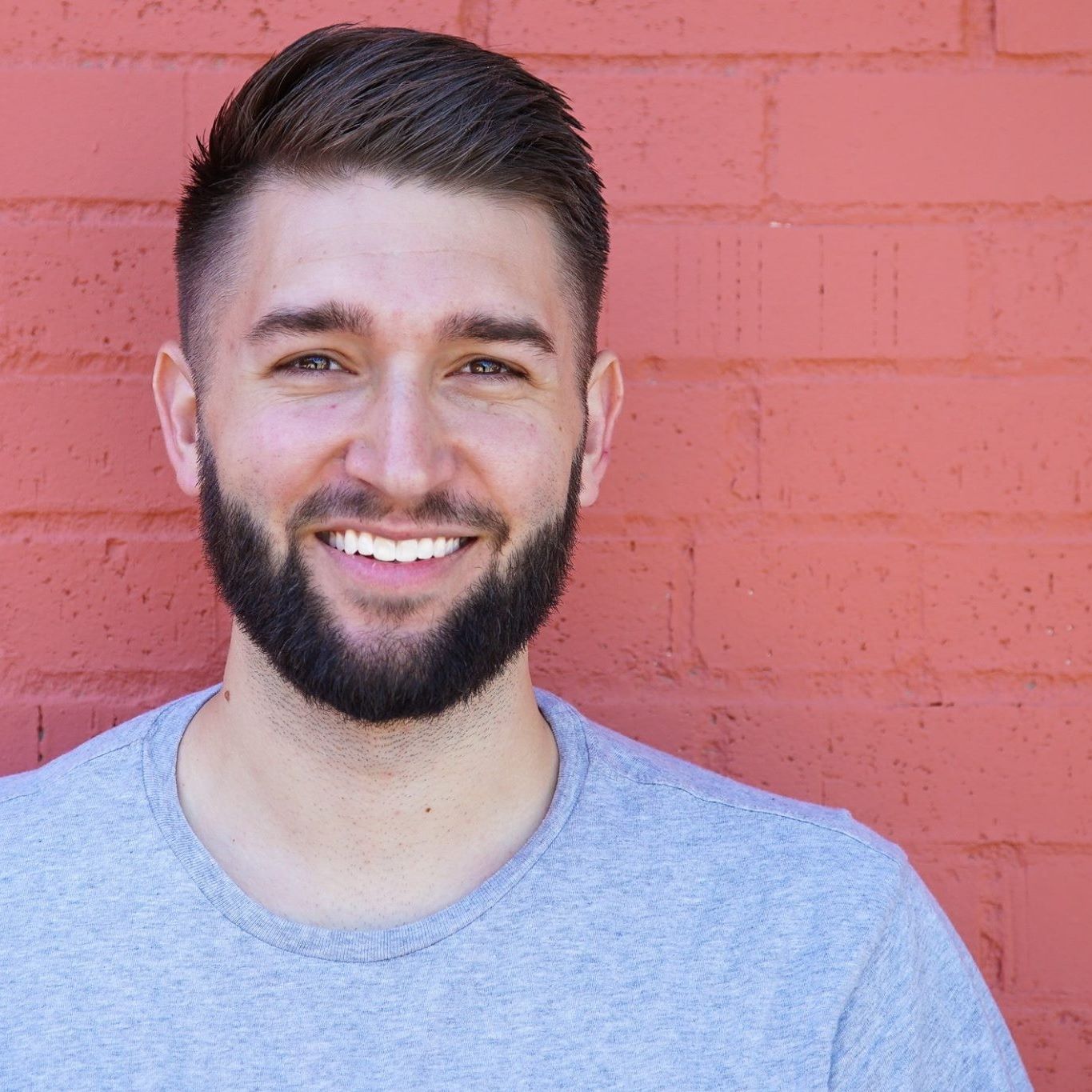 "I saw LinkPaw in an influencer profile and was immediately sold. We have been using LinkPaw for our client purposes but also our own social media channels. We often create unique links for specific influencers we work with to track performance. I love the flexibility and amount of customization that you can do without calling a web developer."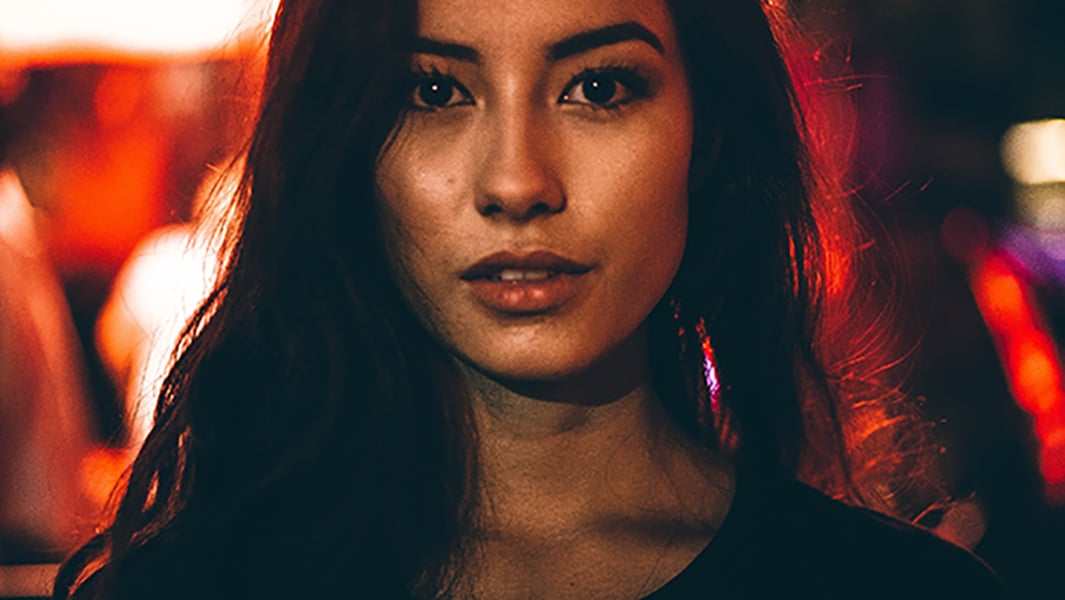 Instagr
"Love, love, love LinkPaw! Say goodbye to manually updating your link on your Instagram profile every time you have a new campaign or client. Now you can schedule a link to appear and disappear whenever you need them to! And the level of customization and variety of widgets is outstanding!"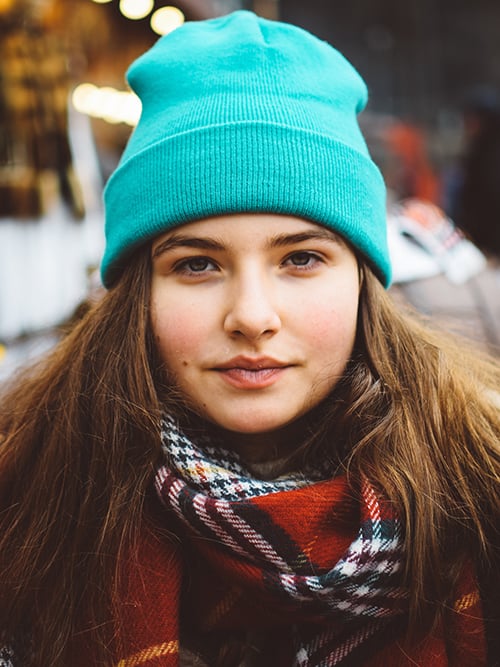 The
"Managing various Instagram pages is tough but add to it some custom offers and sale events, a simultaneous paid media and influencer campaign one week before Black Friday and a new commercial...well LinkPaw got you covered! Seamlessly build, deploy, track and measure - everything in one place!"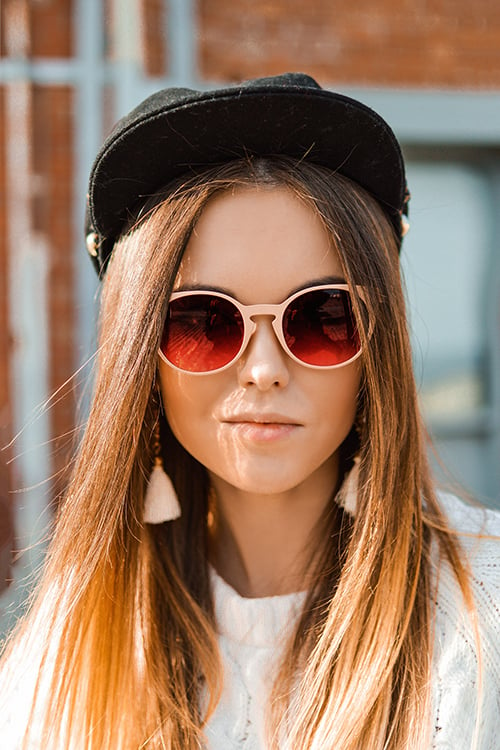 "
"I was looking for an easy way to manage links across multiple accounts and campaigns. LinkPaw was the most intuitive, with just the right features and I was able to build it myself. Excellent job!"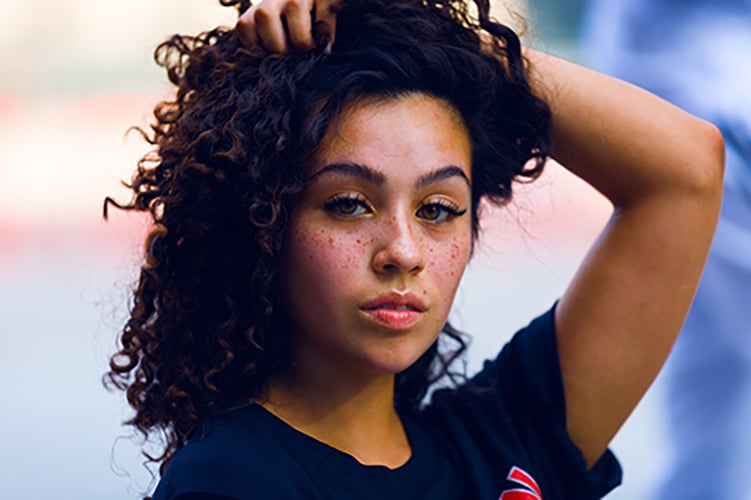 "LinkPaw is great. It does exactly what I need it to do and when I did run into a settings problem, the friendly Jenny from LinkPaw sorted it out for me quickly!"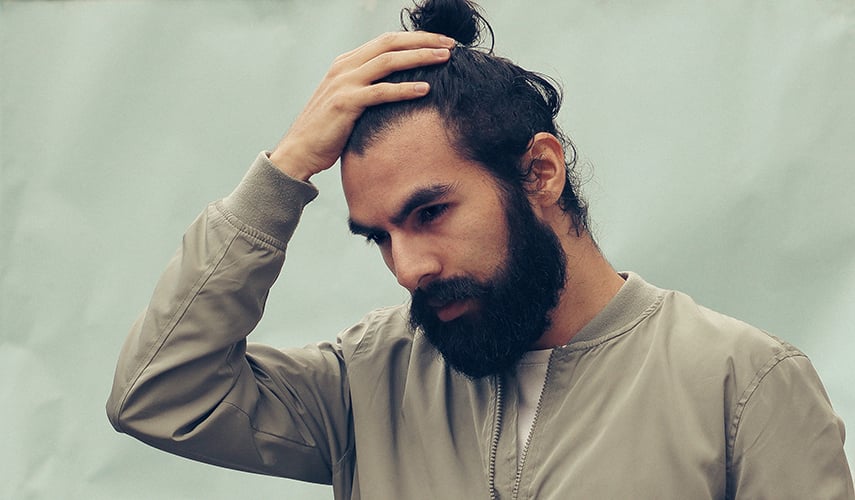 "LinkPaw is highly configurable and works great! The whole team went above and beyond to help me fix an issue that ultimately had nothing to do with the app. Highly recommend this service and development team."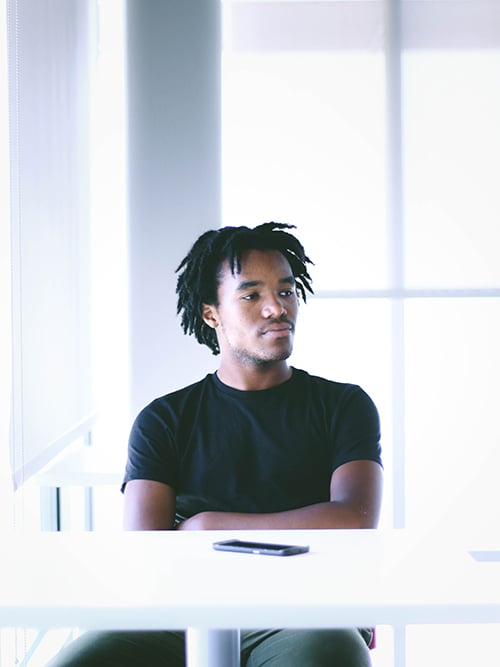 "The app works flawlessly and very easy to use. I love the Pixel and Google Analytics integrations! Now the link in bio is part of my funnel and user segmentation! Thank you, LinkPaw!"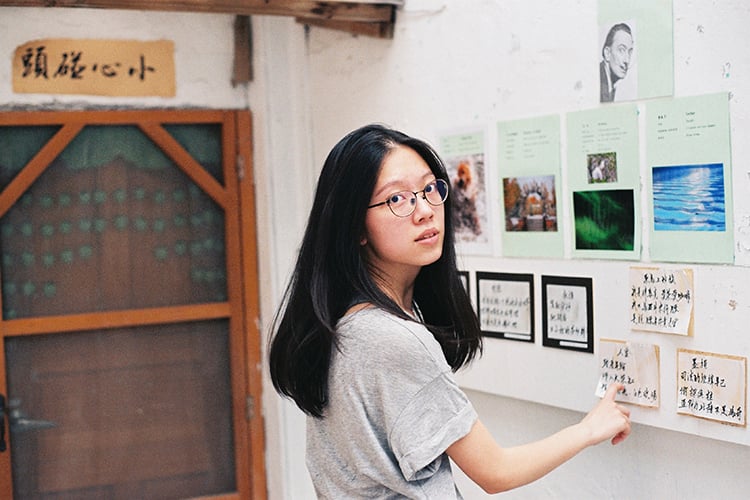 "Take Canva, Squarespace, Mixpanel and a URL shortener - mix it - welcome to LinkPaw!"
Last updated on: 4 January, 2021